Distinguished Alumnae Awards and Athletic Hall of Fame Induction
Please join us virtually to honor our 2021 Distinguished Alumnae and Hall of Fame inductees on Friday, May 7 from 7:00-8:00 pm.
View the event on www.YouTube.com/AHCNews.
2021 Distinguished Alumnae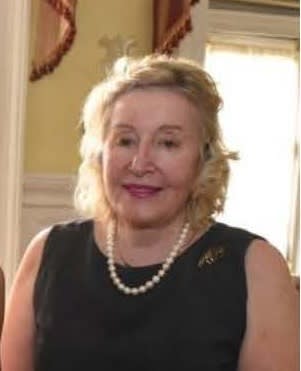 Helen "Jean" Gleason White '59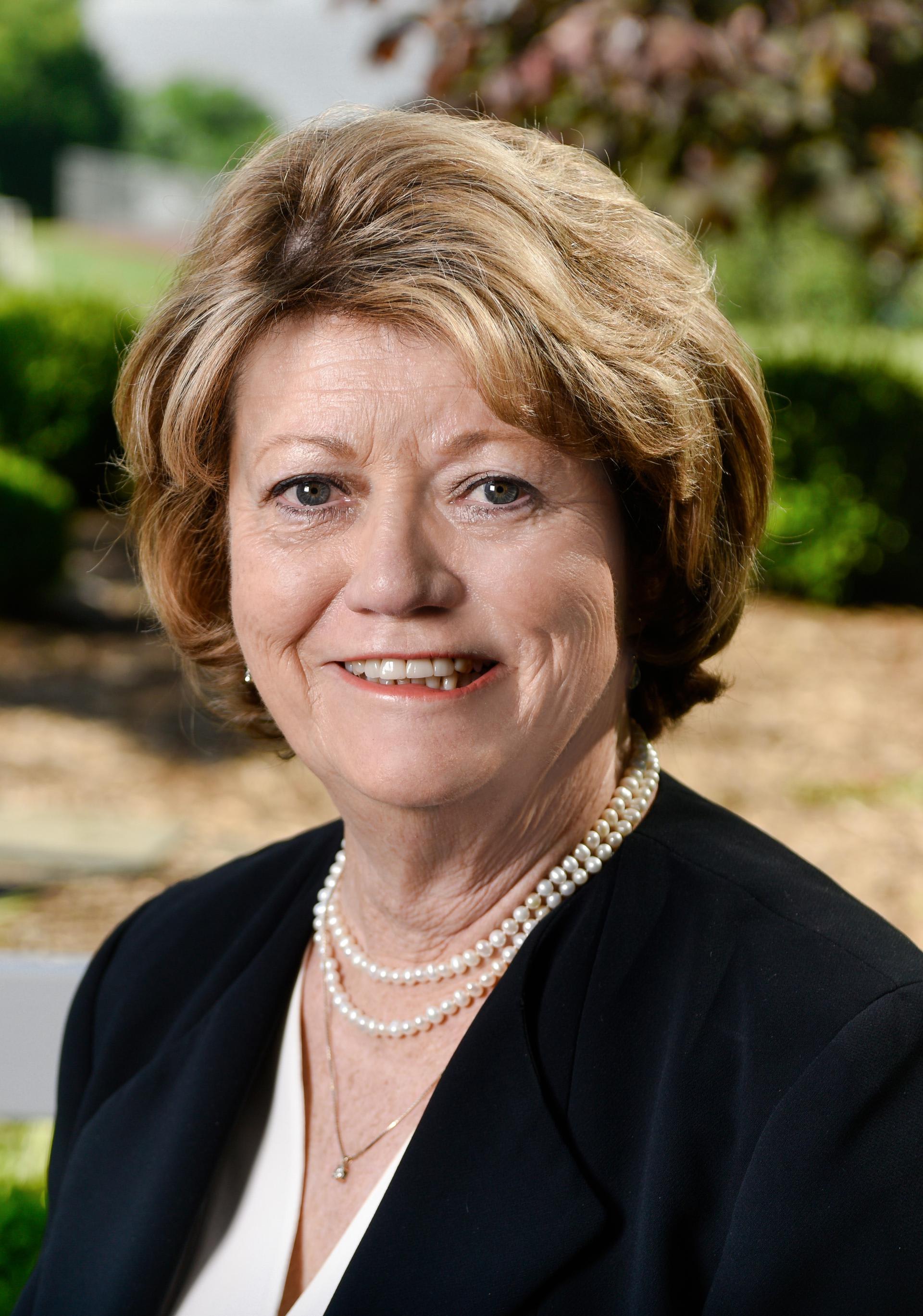 Mary Joy Ellis Hurlburt '68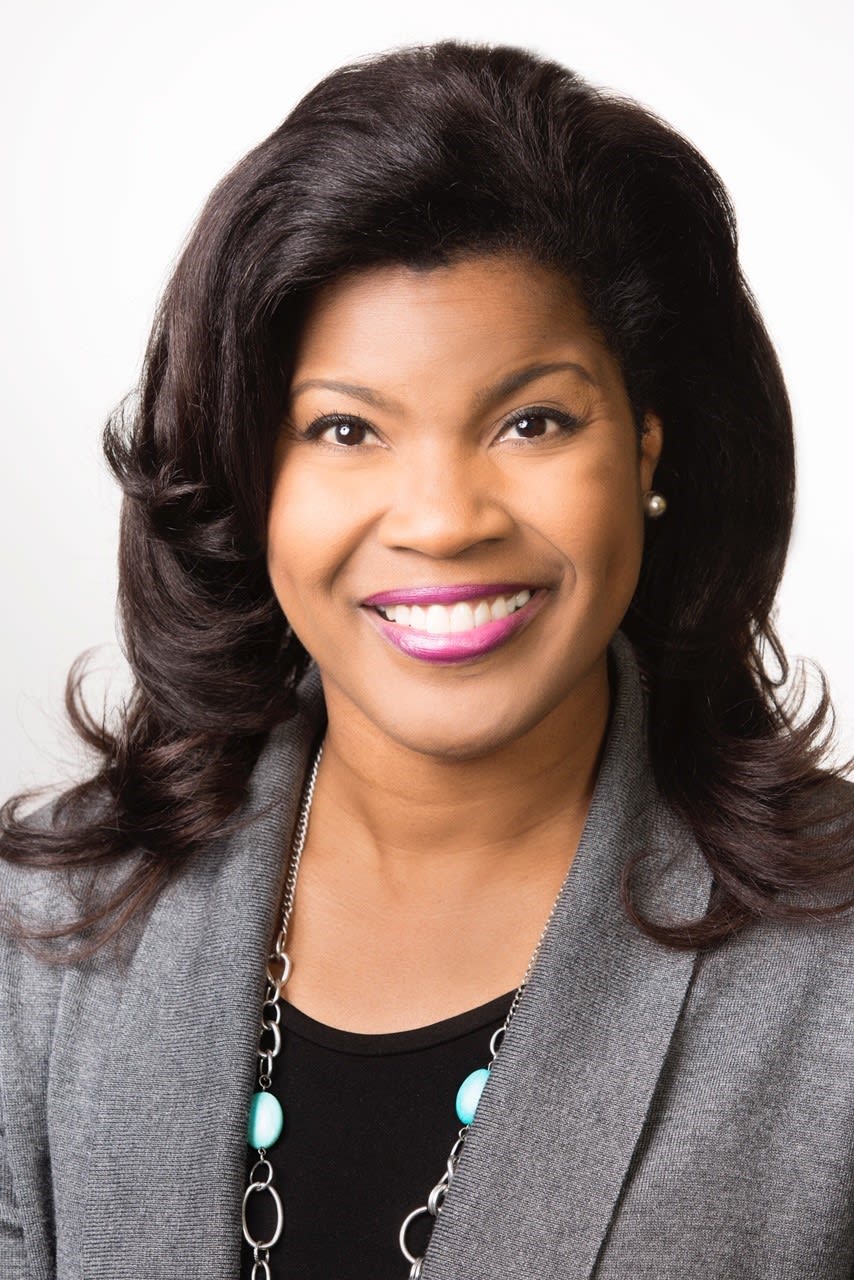 2021 Athletic Hall of Fame Inductees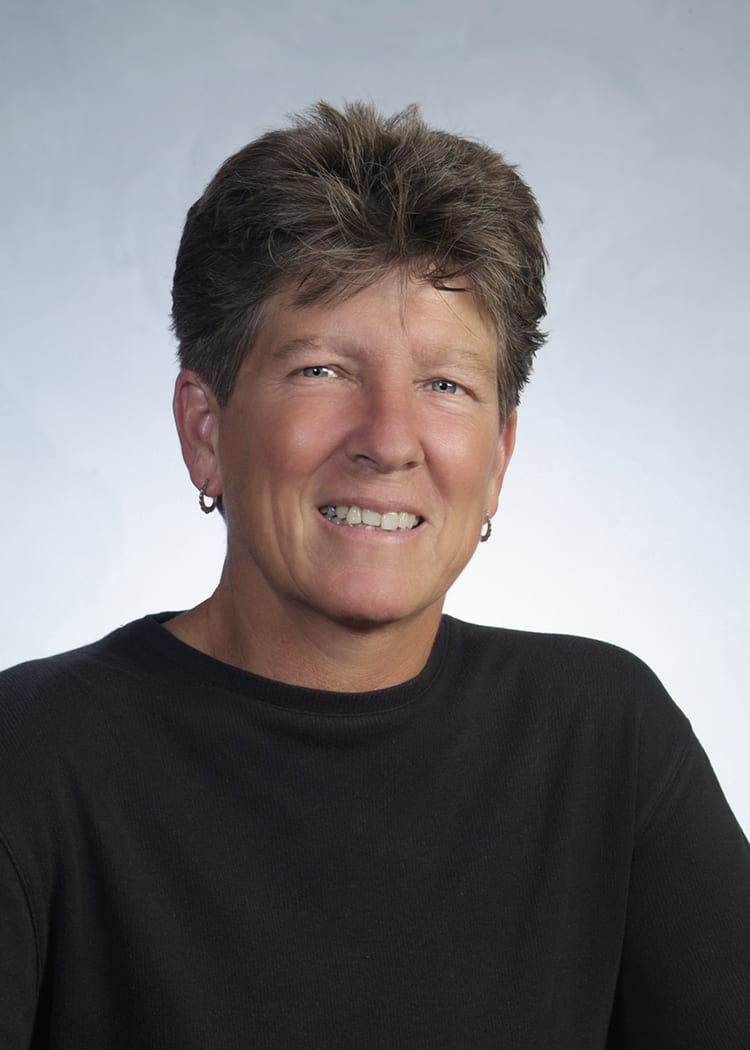 Patricia Dillon '68
Outstanding Contributor to Lacrosse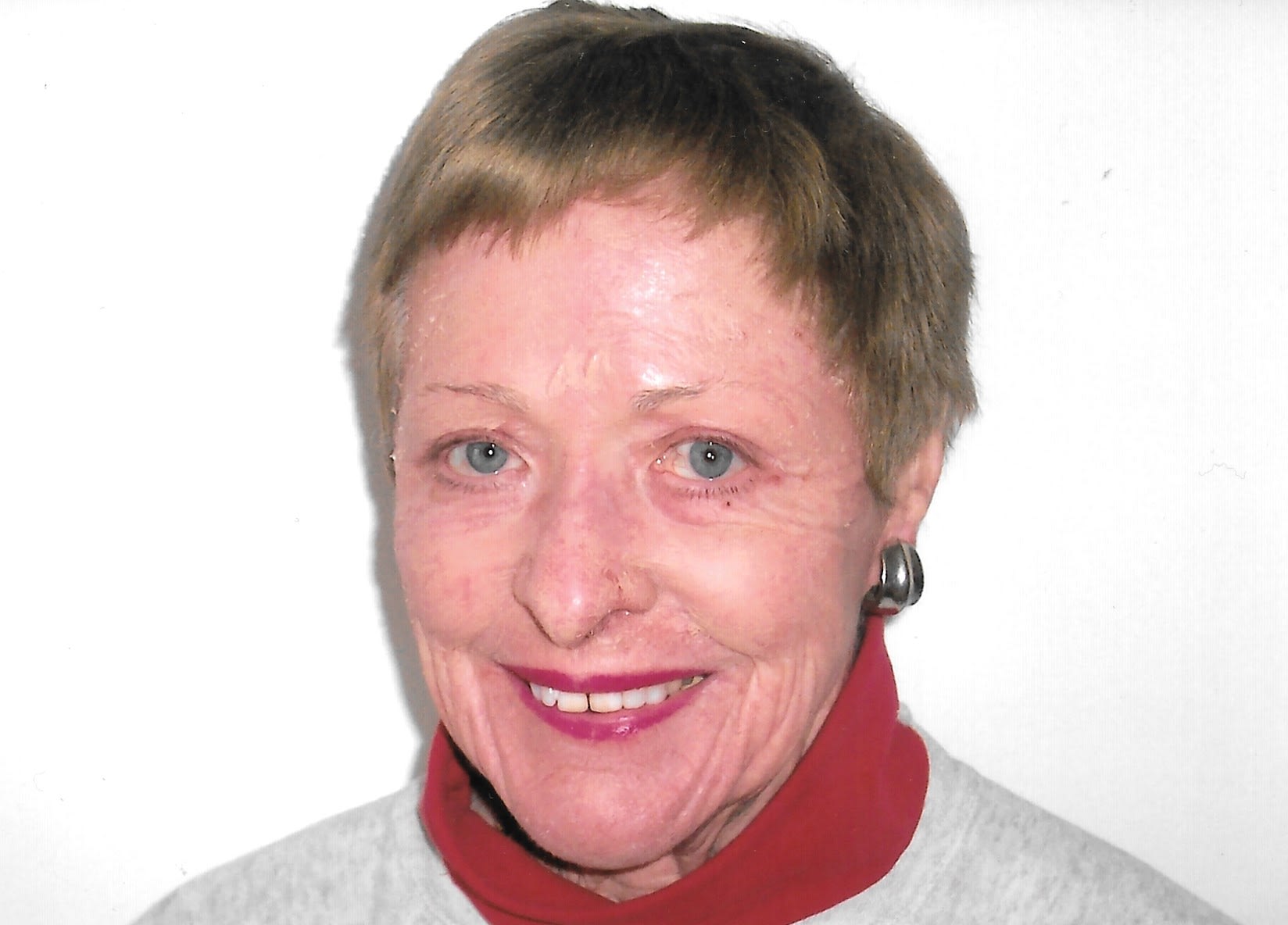 Mary Jane Walton
Founder of the Holy Cross Tennis Program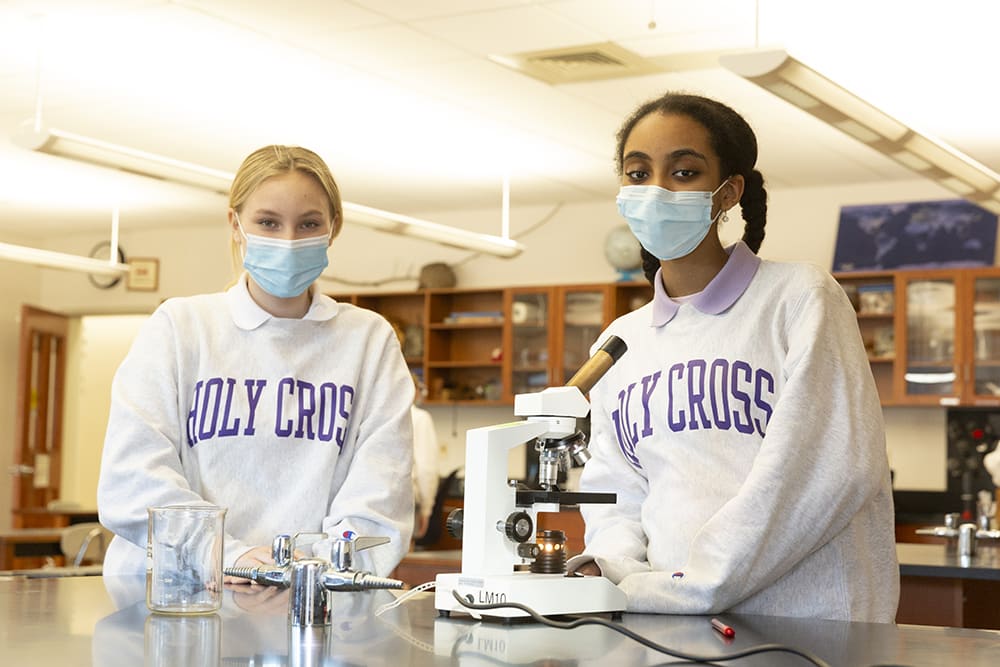 The 2021 Tartan Challenge is Here...Share Your Tartan Pride!
Donate to the 2020-21 Holy Cross Fund before May 31 and help us meet our goal of $75,000 in 31 days! Every gift makes a difference to our students, our faculty, and our tradition of academic excellence. When you give to the Holy Cross Fund you share your pride in the Academy with our current and future students and help to ensure a strong future for this wonderful institution! Learn more about the Holy Cross Fund here and see how your gift makes a difference.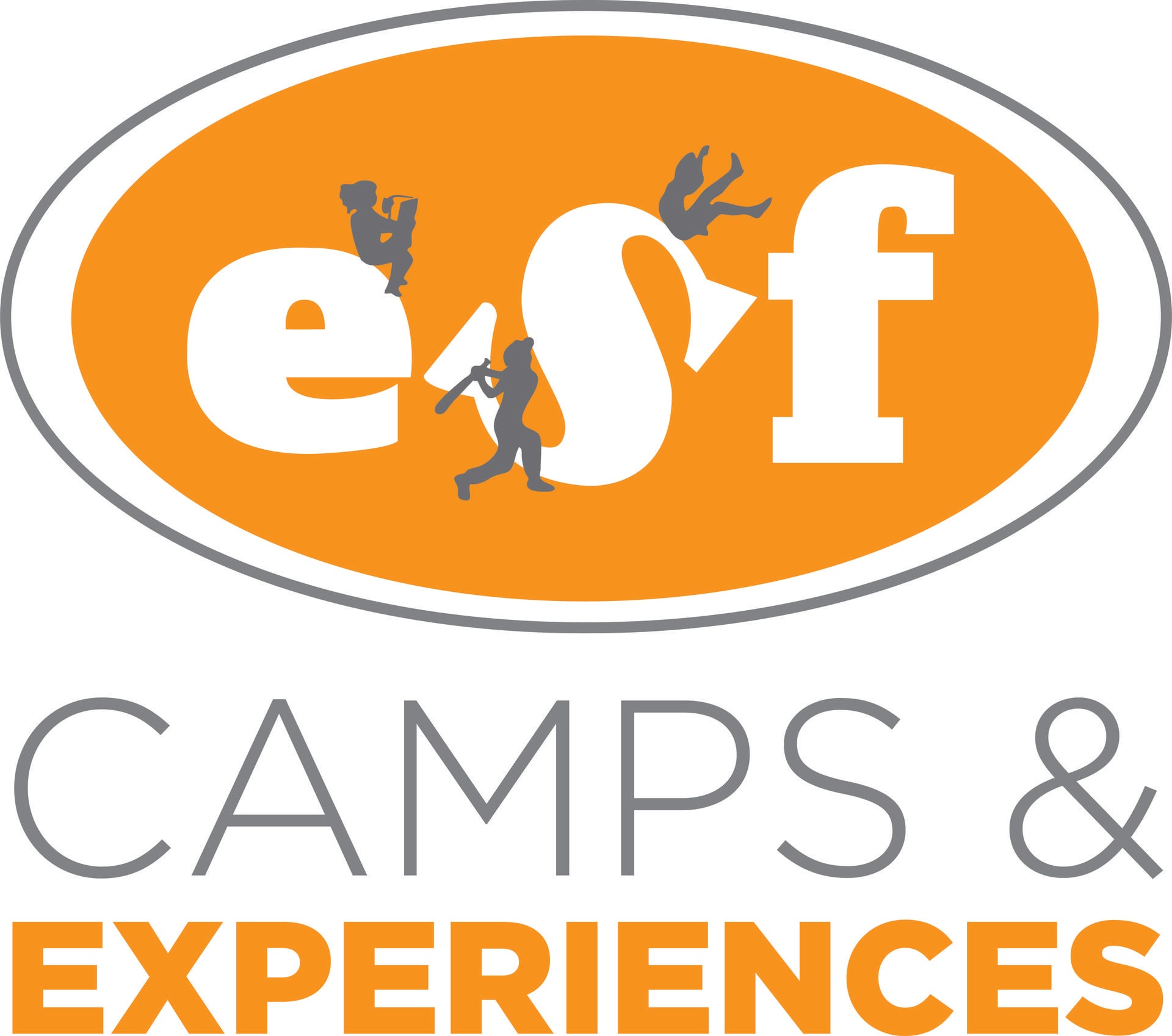 Are you looking for the best summer job ever...
And a chance to return to The Academy of the Holy Cross campus? Our new summer camp partner, ESF Camps & Experiences, is looking for energetic, creative and outgoing individuals who want to teach, mentor and coach children (ages 3-15) mid-June through mid-August. This fun and rewarding experience offers a great schedule, professional networking and resume building, and internship opportunities. Learn more about becoming a counselor, coach, lifeguard or teacher at esfcamps.com/Bethesda and then apply at esfjobs.com to join the team!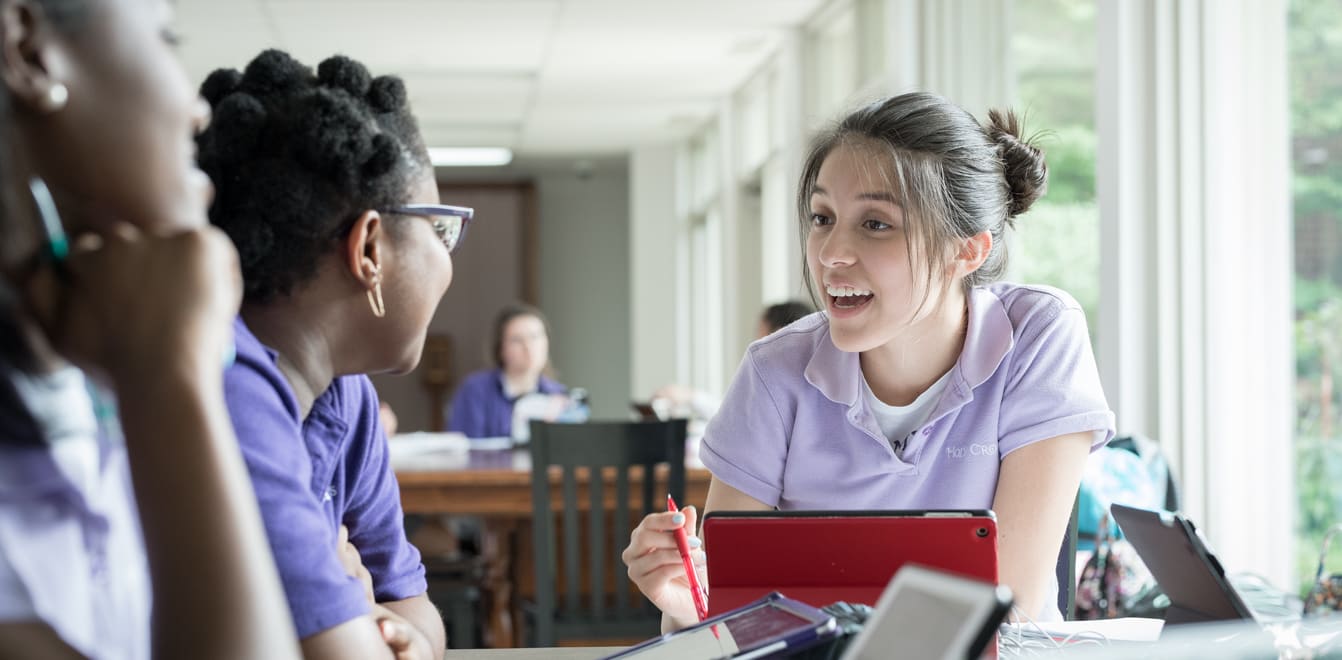 Join the Legacy Circle
The Legacy Circle was established to honor those who have remembered Holy Cross by bequest or other estate plans. Information is available on our website https://www.academyoftheholycross.org/support/planned-giving or contact Charly Ryan in the Advancement Office (301-929 6447 or cryan@academyoftheholycross.org).
Members of the Legacy Circle will enjoy the following benefits:
Special invitations to school events

Legacy Circle Newsletters (twice a year)

Your name listed in the alumnae prayer book

Your name included on the website and in our Annual Report in perpetuity

Invitation to the annual Legacy Circle mass and luncheon
Thank you for considering a gift to Holy Cross when making your estate plans.
Tartan Roll Call!
In this time of virtual communications, it is more important than ever that we have your correct contact information. Please take a moment to make sure that we have your current phone number(s), and email and street addresses. We love to hear from our alumnae!
Do you have some good news to share with your classmates? We want to hear from you! Let us know about your weddings, babies, travels, awards, job changes, etc., and we will include your news, if you wish, in our monthly Alumnae eNewsletter and in the Alumnae Class Notes section of an upcoming Tartan magazine. Email your updates and pictures (high-resolution JPEG format) to alumnae@academyoftheholycross.org.
Alumnae News
1973
"I retired in December after an amazing career at the National Security Agency," writes Kathy Sherman Hutson. "Although 2020 was a very difficult year for all, moving and retiring certainly adding another level of challenge, but through it all I was continually reminded of my many blessings and how fortunate we are as a Holy Cross community to have each other and our faith during such unprecedented times."
1982
Justine Allen Cowan has published her second children's book in the "Bongo the Boonie Dog of Guam" series! In this book, Bongo stows away on a ship and winds up on the island of Bali! Justine's 94-year old mother Vivi Allen is the illustrator.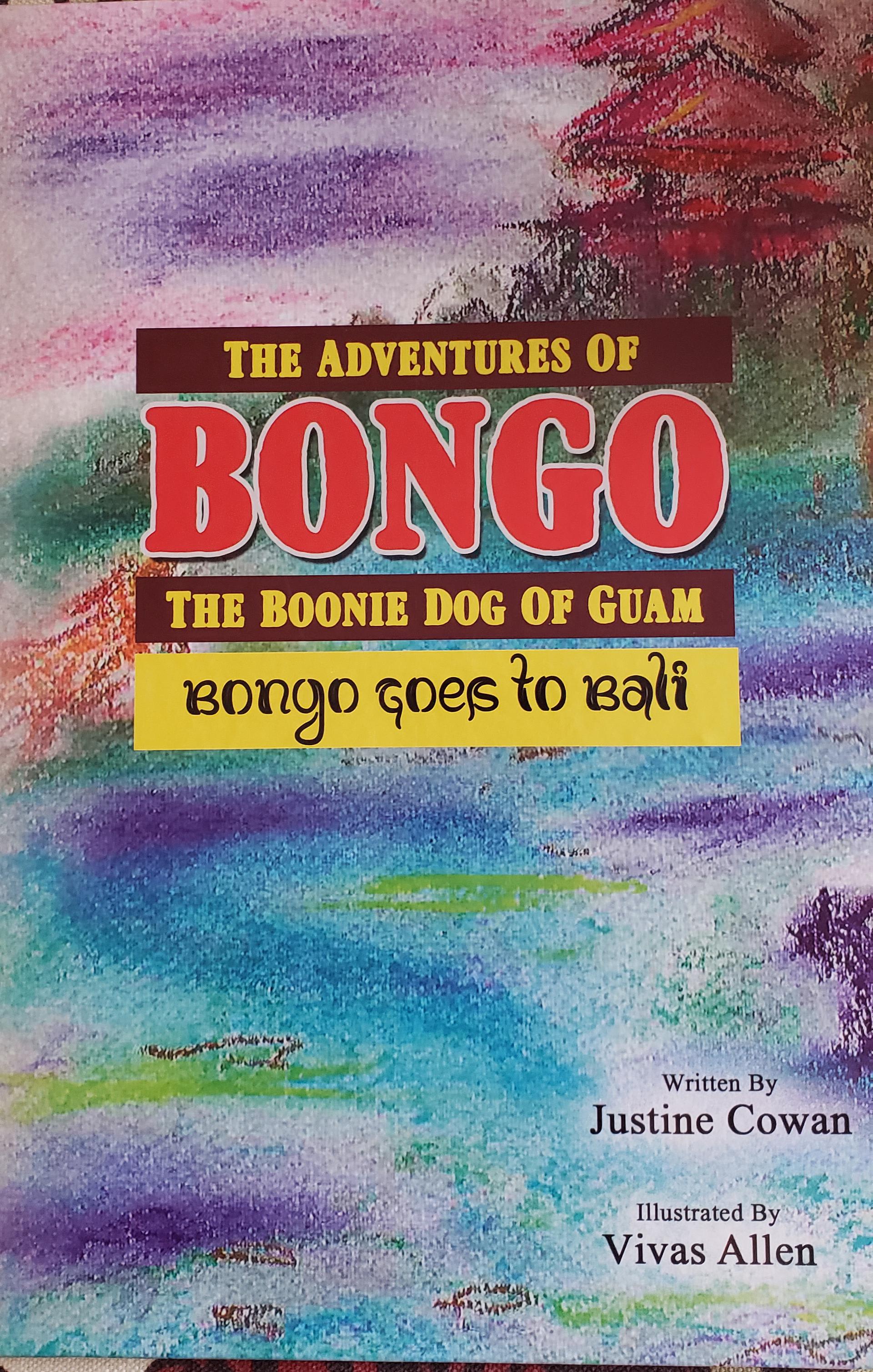 Justine also shares "I have a 1-year-old grandson, Nathan. Nathan is my son Tim and daughter-in-law Jamie Cowan's first child." They live in Charlotte, North Carolina. Tim is a Marine reservist who served in Afghanistan. Jamie works in admissions for University of Florida, Gainesville.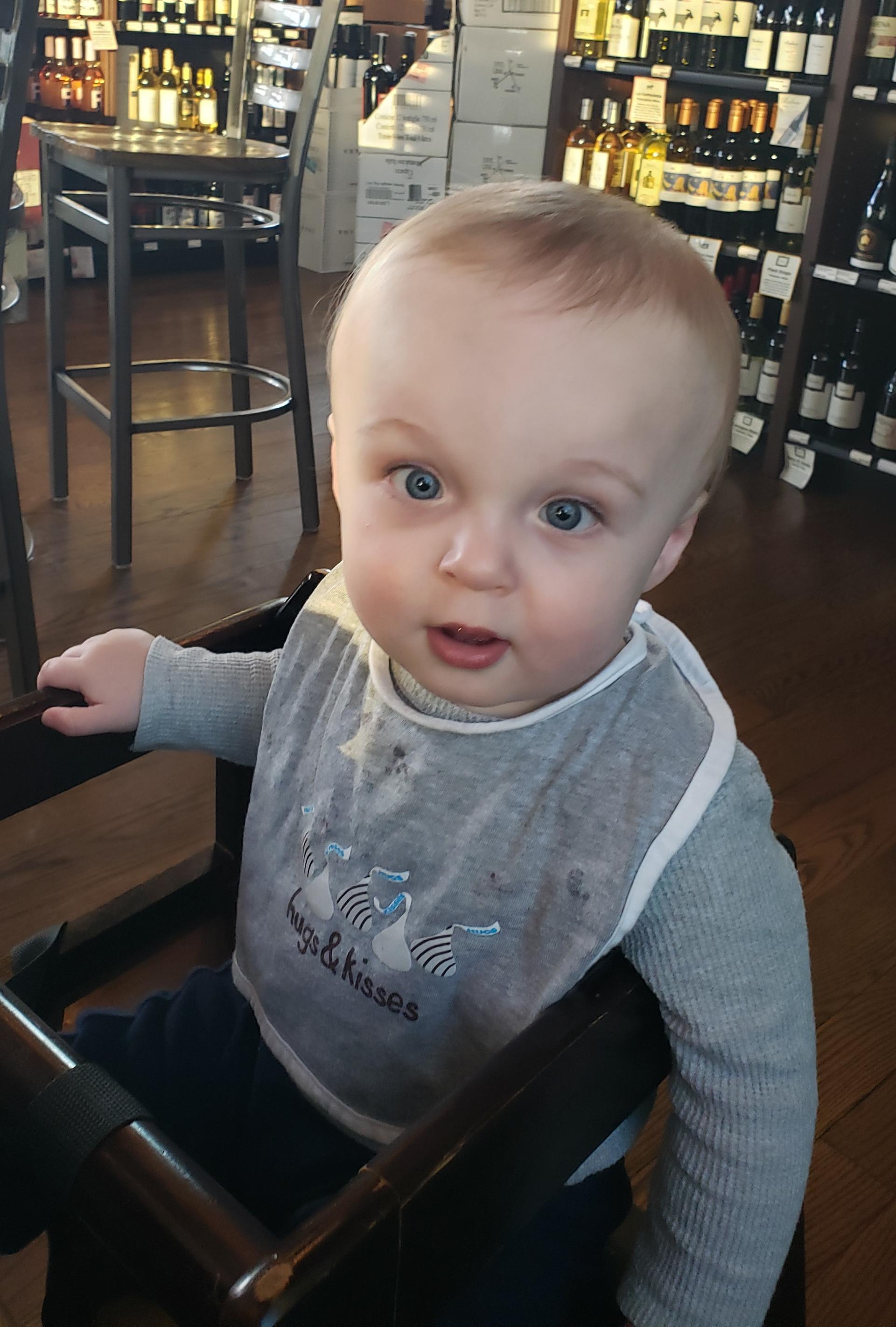 2003
Gina Ford is the Director of Communications for the Office of the Prince George's County Executive Angela Alsobrooks. She was recently quoted in The Washington Post article "The county where Black women hold power—a few miles from the White House" (read article here) about the work Alsobrooks has done to appoint Black women in 22 or 39 county cabinet positions along with other influential positions. Gina has previously served as the Deputy Director of Communications for the office and Public Information Officer for the State's Attorney's Office.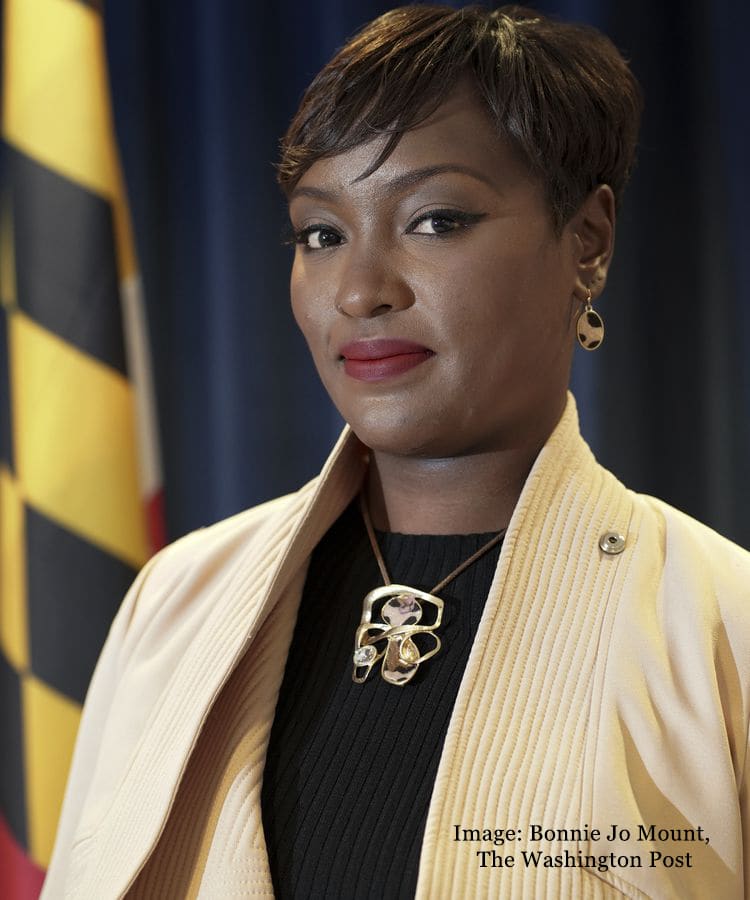 2007
Kristen Coleman McDaniel was recently inducted into the 2021 Fairfield University Athletics Hall of Fame. Kristen is Fairfield's all-time leading scorer in women's lacrosse with 257 points in just three active seasons with the Stags. She also holds the top two spots on the single-season list with 90 points in 2008 and 88 in 2009. She also ranks all-time in assists with 71 to round out her scoring total. Coleman was 2008 MAAC Rookie and Offensive Player of the Year, then repeated as Offensive Player of the Year in 2009. She was an IWLCA All-Region Second Team and All-MAAC First Team honoree in all three of her active seasons and earned berths on the MAAC All-Academic Team in 2009 and 2010. Kristen coached lacrosse at Holy Cross from 2013-2017. Kristen and husband Warren McDaniel and have three children, Emery (Age 3 in July), Cole (15 months) and Finley (10 weeks old). "3 under 3!"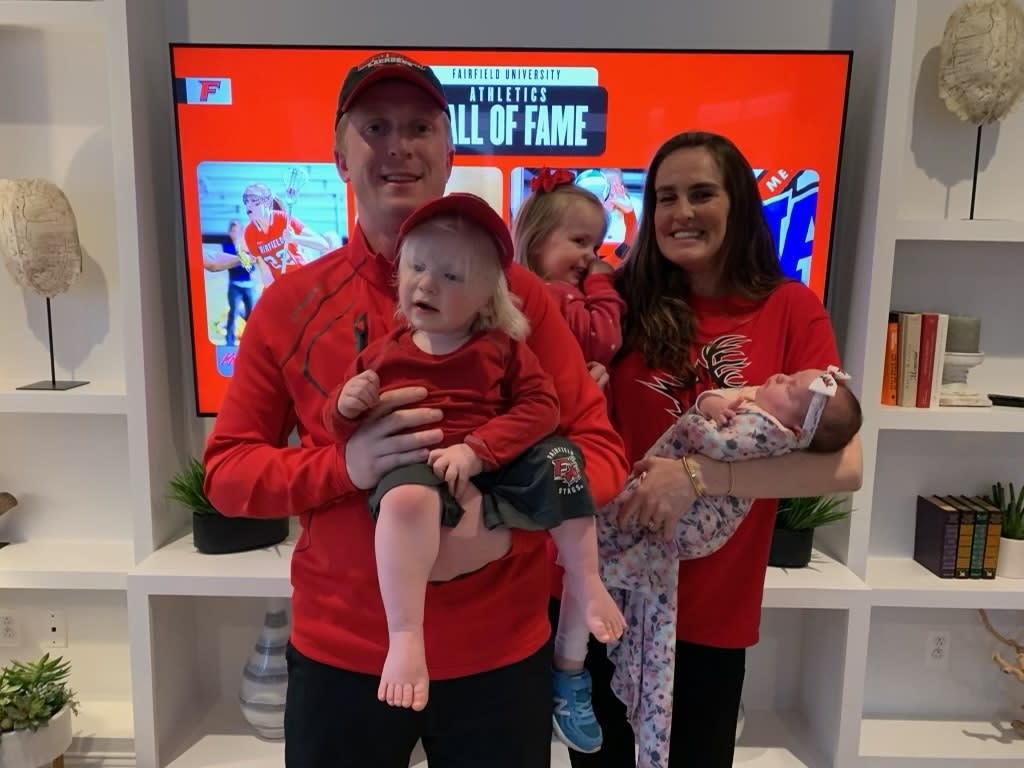 Also...
The NCAA Division I Women's Volleyball Championship began on Wednesday, April 14. Two Holy Cross alumnae competed in the first round: Emily Ryan '17 is a Middle Blocker for UCLA; Riley Parchment '20 is a Libero for Army West Point. While at Holy Cross both were volleyball co-captains in their senior year and also WCAC First Team All-Conference selections. Riley has played in seven matches this season with 51 Digs and 7 Assists. Emily has played in 19 matches this season with 108 Kills and 80 Blocks.
The last time two Holy Cross alumnae were in the NCAA Division I Volleyball Championship was in 2017 when Rhamat Alhassan '14 (University of Florida) and Carlise Cardoza '14 (Howard University) played.
Also of note: Emily's sister Maggie Ryan '19 plays for Bryant University and Riley's sister Jade Parchment '18 plays for NC State.
All of these talented volleyball players were coached by Dave Geiser, current Varsity volleyball coach and engineering teacher.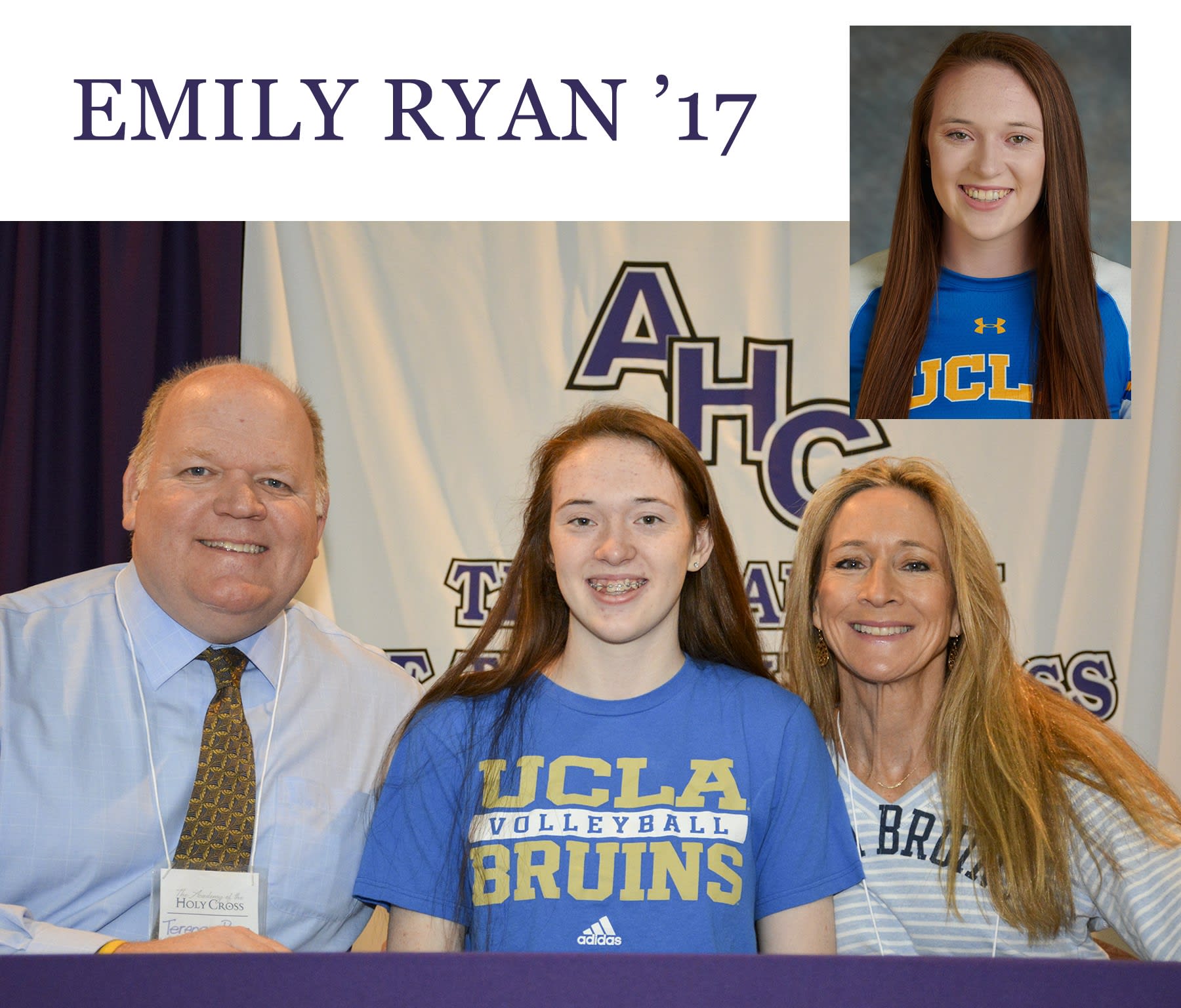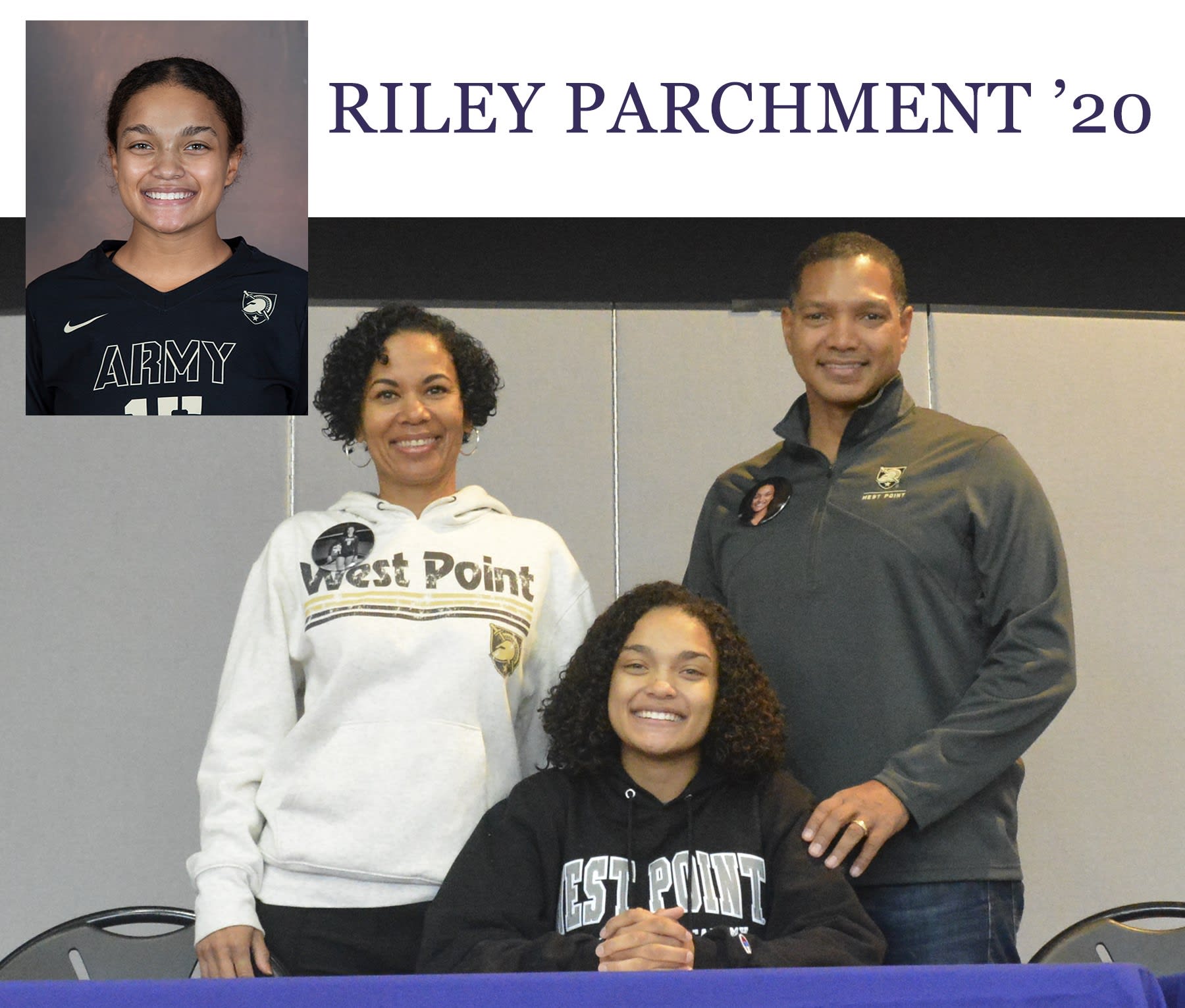 Alumnae Reunion News
We anticipate the return of our Fall reunions and we look forward to when we can be together again soon!
The Class of 1970 is holding their "50th plus 1" reunion via Zoom on Monday, June 7 beginning at 7:00 pm. (Their 2020 reunion was postponed due to COVID-19) Please contact Marie Davis at (301) 776-6956) or docmarie@verizon.net for more information.
The Academy of the Holy Cross will be hosting a virtual Class of 1971 50th Reunion Happy Hour on Wednesday, May 19 at 7:00 pm. The class will join us virtually to toast and celebrate their 50th reunion. We look forward to seeing you and your fellow classmates of 1971. For more information, please contact Kathleen Bula at (301) 929-6463 or by email kbula@academyoftheholycross.org.
The Class of 1971 is also in the midst of preparations for their 50th Reunion in the Fall. Please contact Debbie Colella Chite at (301) 774-0956 or debtonyc@juno.com for more information or to find out how you can help with the planning.
If you would like to help organize a reunion for your class, the Alumnae Office is happy to assist with planning. We can provide name and contact information lists, and suggest venues for your event, or help you organize a virtual event. Please contact Kathleen Bula in the alumnae office at (301) 929-6463 or kbula@academyoftheholycross.org with any questions or ideas for your class get-together. Reconnect with old friends!
In Memoriam
Our prayers are with the following deceased family member of alumnae:
John Kirchner, Brother of Claire Kirchner Lawless '50, Rosemary Kirchner Brisbane '56 and Ann Kirchner '65; Uncle of Kathleen Lawless Dougherty '74, Teresa Lawless Brideau '76, Mary Lawless Plantamura '78, Rosemarie Brisbane Neal '88, Natalie Brisbane '09 and Juliet Brisbane '12
Irene Maholchic, Mother of Beverly Maholchic Hash '68
Jack McCaleb, Father of Kelley McCaleb Edelblut '78, Kara McCaleb Pittinger '80 and Shea McCaleb Hilgartner '90
Odette Mwamikazi, Mother of Nadine Mwamikazi '15
Brian "Puddy" Sheehan, Grandfather of Julia Sheehan '15
Jane Turley, Former Faculty