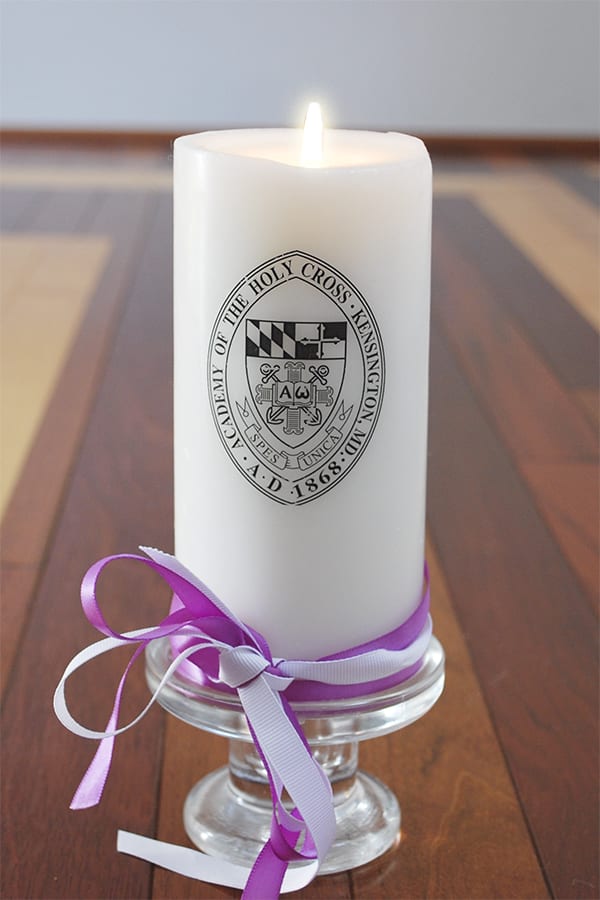 Please Keep In Your Prayers
We ask your prayers for Sister Katherine Kase, CSC, Former President of The Academy of the Holy Cross. Sister Katherine has returned to Saint Mary's Convent in Notre Dame, IN where she is receiving care for a serious illness.
Sister Katherine served The Academy of the Holy Cross from 1991 to 2008, initially to formalize the Christian service program and coordinate the school's curricular program. Beginning in 1992, she served as Principal for 14 years and as President for two years. Sister Katherine's vision helped the Holy Cross community to develop a strategic long-range plan and the creation of the current school mission statement, including the iconic phrase "women of courage, compassion and scholarship." Additionally, Sister Katherine oversaw the transference of governance from ownership to sponsorship by the Sisters of the Holy Cross. It was also under Sister Katherine's leadership that a capital campaign was launched resulting in the addition of the Arts and Sciences wing and 400-seat Theatre.
Happy Birthday, Sister Grace!
We wish Sister Grace Shonk, CSC a very Happy Birthday today (August 7)!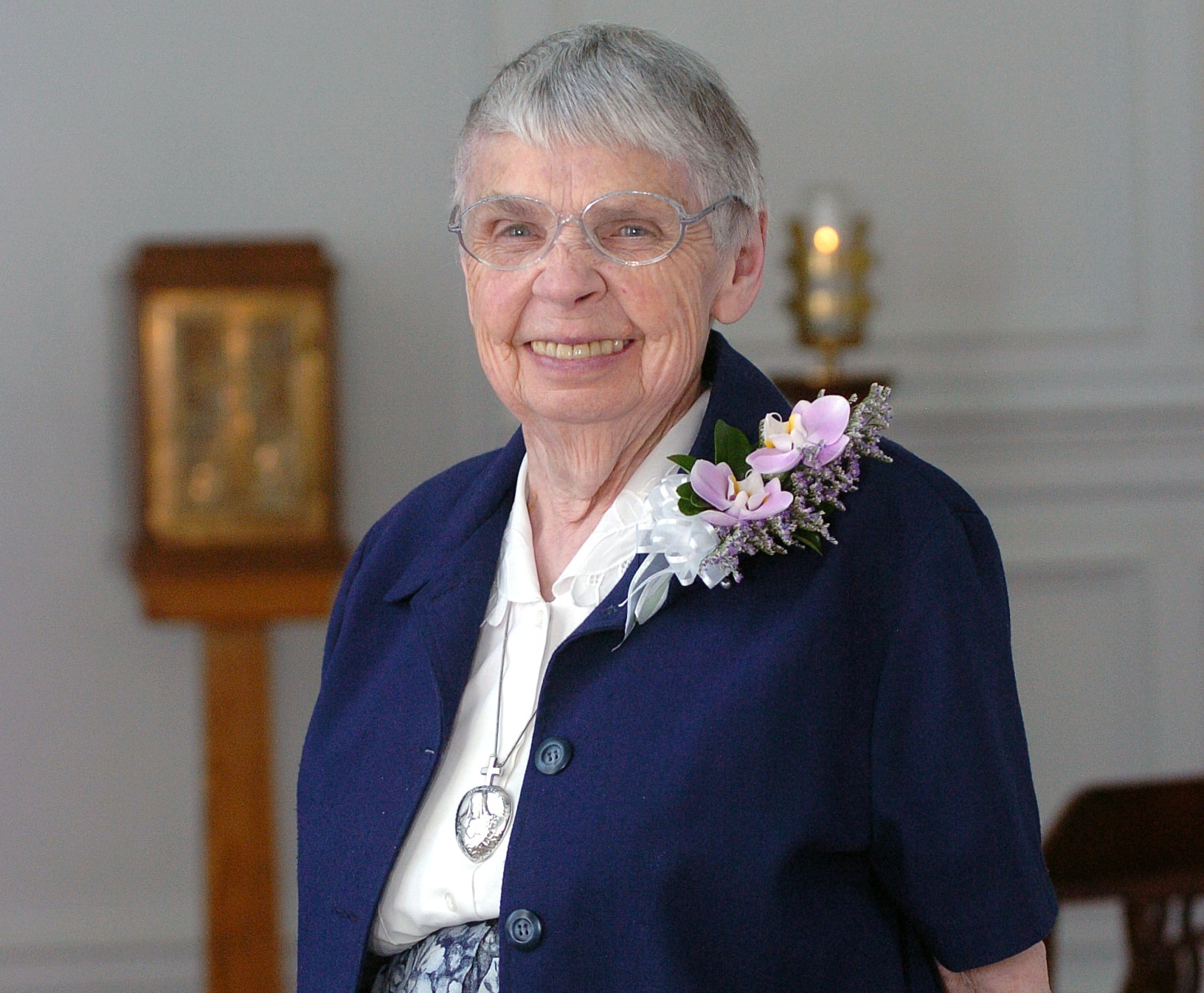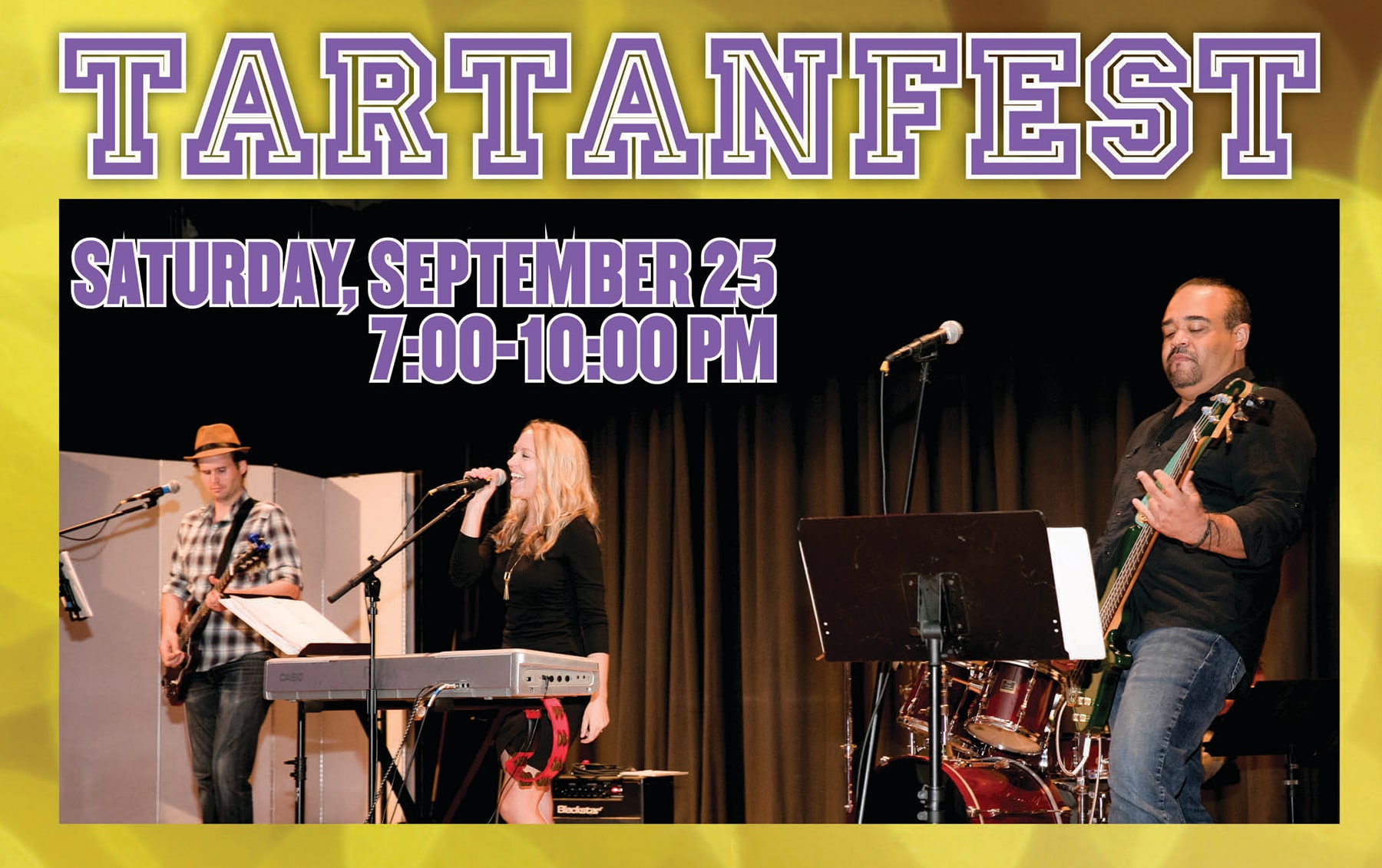 Tartanfest 2021
Saturday, September 25 • 7:00-10:00 pm
$25 per person in advance • $35 per person at the door
All-You-Can Eat BBQ provided by Smoke BBQ
Featuring local craft breweries, distilleries, and wine merchants. Their signature pourings will be available for sale.
Live Music by The Chance Club Featuring Holy Cross Faculty Member Laura Van Duzer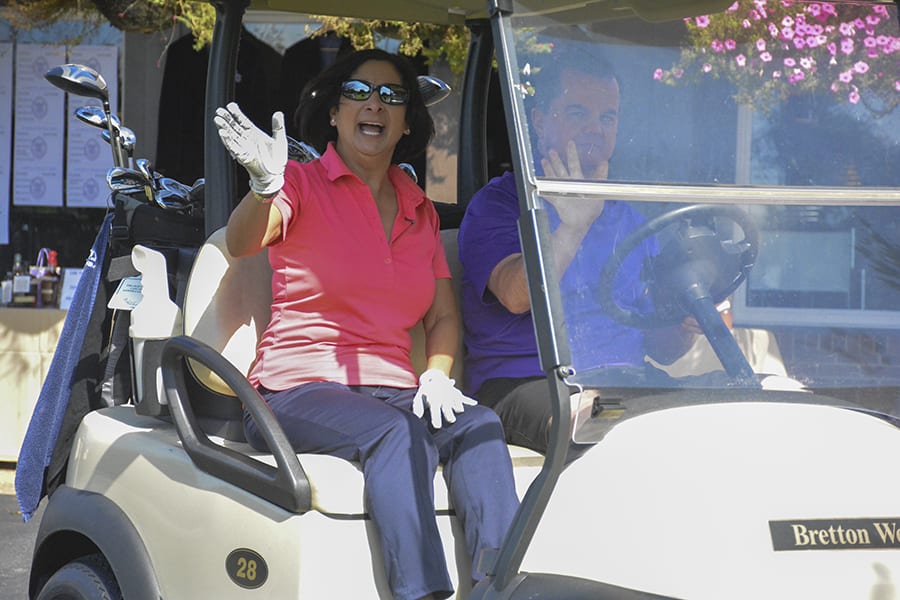 Holy Cross Golf Classic
Monday, October 18, 2021
Bretton Woods Golf Course
If you are interested in volunteering and/or sponsoring the tournament, please contact Kathleen Bula at kbula@academyoftheholycross.org or (301) 929-6463.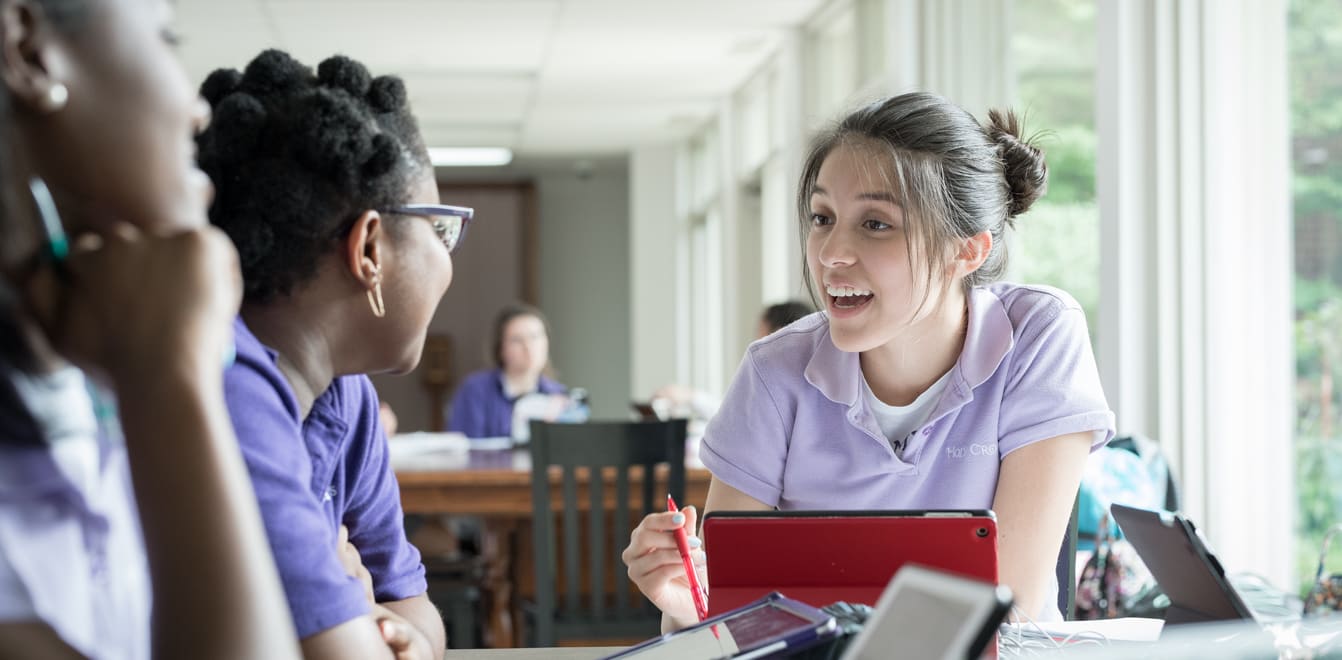 The Legacy Circle
Thanks to Karen Schaeffer, CFP and Megan Schaeffer '01, for a great information session on estate planning held virtually in June. We look forward to scheduling a time in early 2022 for another opportunity to learn more about planning for the future. In the meantime, we continue to ask our alumnae to consider being part of the Legacy Circle by remembering Holy Cross in your estate plans. Contact Charly Ryan (cryan@academyoftheholycross.org or 301-929-6447) for more information.
Tartan Roll Call!
In this time of virtual communications, it is more important than ever that we have your correct contact information. Please take a moment to make sure that we have your current phone number(s), and email and street addresses. We love to hear from our alumnae!
Do you have some good news to share with your classmates? We want to hear from you! Let us know about your weddings, babies, travels, awards, job changes, etc., and we will include your news, if you wish, in our monthly Alumnae eNewsletter and in the Alumnae Class Notes section of an upcoming Tartan magazine. Email your updates and pictures (high-resolution JPEG format) to alumnae@academyoftheholycross.org.
Alumnae News
1947
Anne Collins Smith '79, who currently lives in Texas, surprised her mom Maureen Clark Collins who still lives in the D.C. area, by showing up for her 92nd birthday party on Tuesday, August 3! Maureen's other daughters Mary Collins Hagedorn '72 and Maureen Collins '75 helped plan the surprise.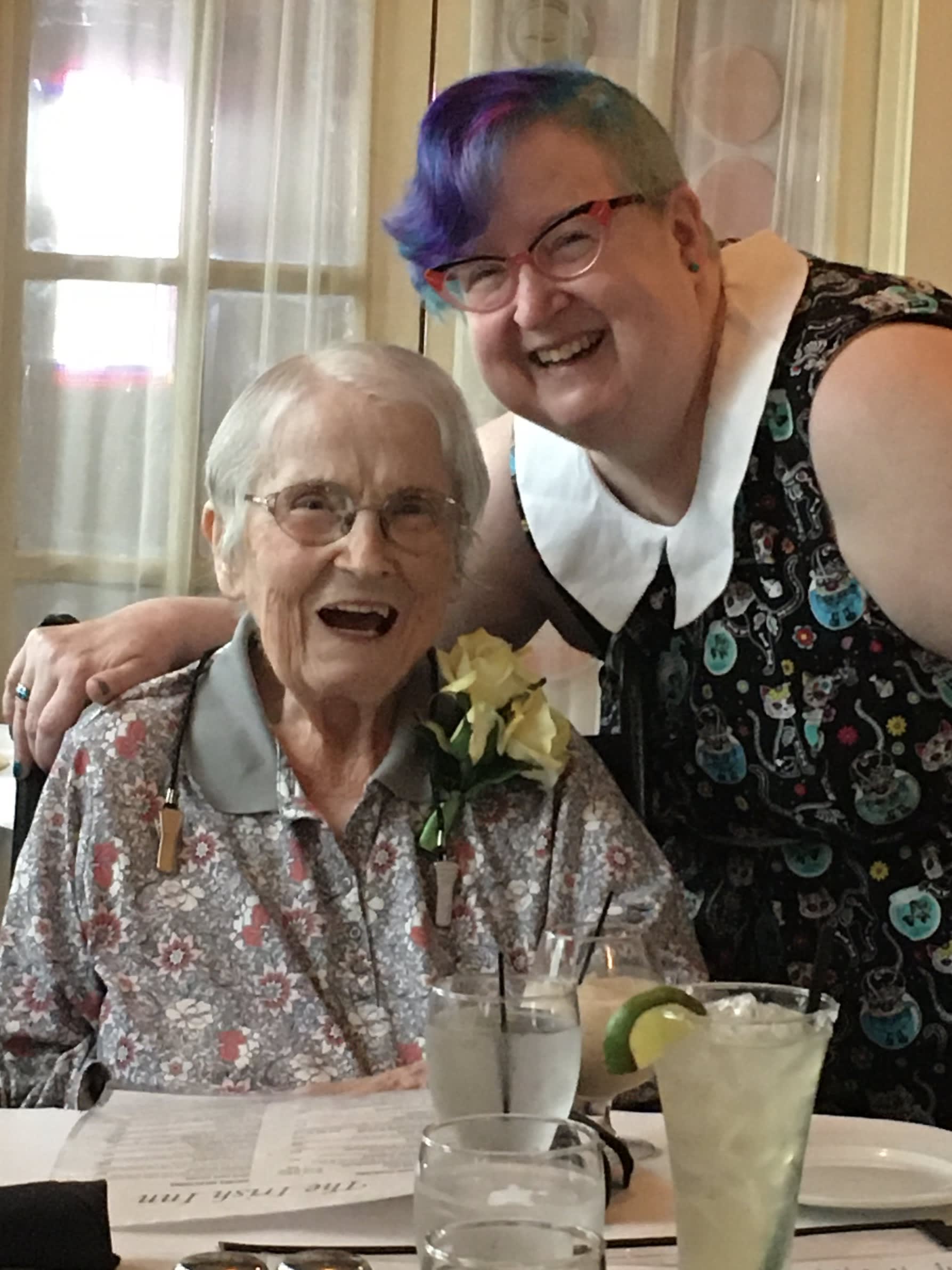 1999
Kelly Weaver Fritz and her husband, Craig, are overjoyed to announce the birth of their fifth child, Charlie, born April 30, 2021. Charlie joins siblings Ben (age 7), Jack (in Heaven), Sam (age 4) and Lucy (age 2)!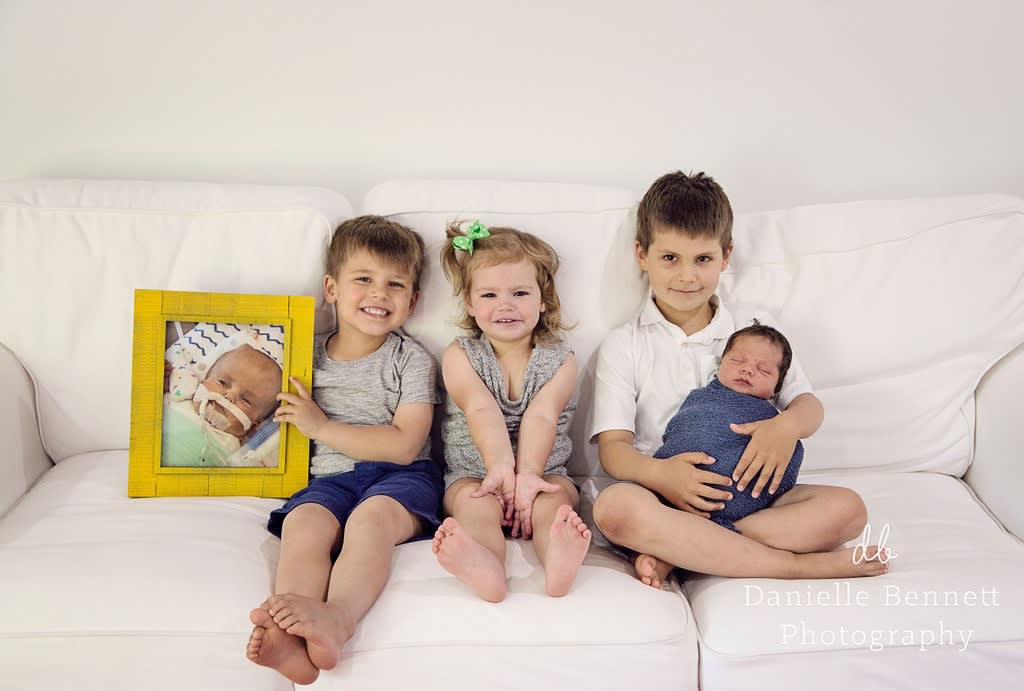 2000
Dominica Groom Williams has joined Guidehouse, a leading consultancy and solutions provider to the public and commercial sectors, as Chief Culture, Inclusion and Diversity Officer (CCIDO). The news was announced Tuesday, June 1. Dominica most recently served as Vice President of the Office of Inclusive Engagement at Freddie Mac where she led the company's diversity, equity, inclusion, and community engagement verticals. Prior, she served as Senior Director, Global Supplier Diversity and Sustainability at Marriott International.

Dominica was named one of Black Enterprise's "Top Executives in Corporate Diversity," recognized as one of the "Top 100 Women" in the state of Maryland by The Daily Record, and as one of Maryland's top "Leading Women" under the age of 40. She was also named a "Top Influential Leader in Diversity" by the National Association for Minority Companies, a "Rising Star" by HousingWire Magazine and a "Women Worth Watching" by the Profiles in Diversity Journal. She received the Academy's Distinguished Alumnae Award in 2017. A graduate of the University of Michigan, Groom Williams currently serves as a member of The Executive Leadership Council.

Dominica says, "I am honored to be joining the Guidehouse family and its powerful mission. I look forward to playing a meaningful role in further evolving company culture, advancing DEI and impacting our communities globally."

Read more here.
We are pleased to announce that Dominica will be joining our 2021-22 Board of Trustees.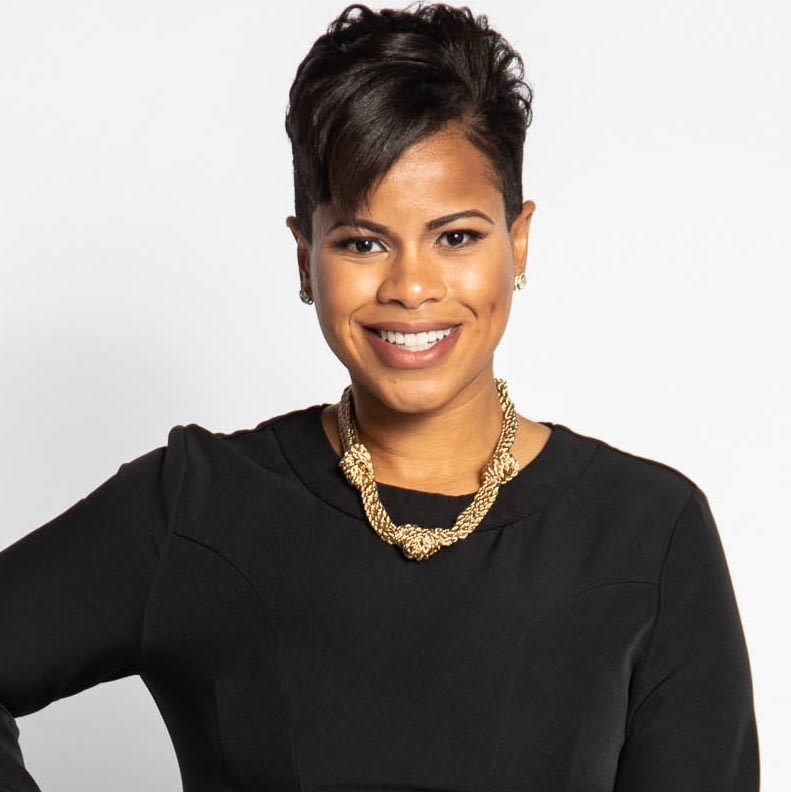 2007
Kristen Coleman McDaniel was recently selected by USA Lacrosse as Washington, DC/Potomac, MD Coach of the Year for DC, MD, VA. Kristen coaches Lacrosse at Stone Ridge School of the Sacred Heart. USA Lacrosse oversees the selection of the awards, which are administered locally by Area Chairs. Selections are based on voting by coaches within each geographical area. This past spring Kristen was inducted into the Fairfield University Athletics Hall of Fame as their all-time leading scorer in women's lacrosse.

Kristen coached lacrosse at Holy Cross from 2013-2017. She and husband Warren have three children - Emery, Cole and Finley.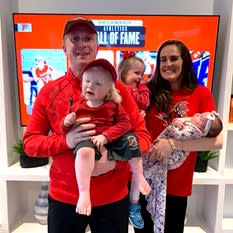 2010
Welcome Gloria Grace "Gigi", daughter of Kerry Dawson Rupp and her husband Eddie. Gigi was born on June 28, 2021.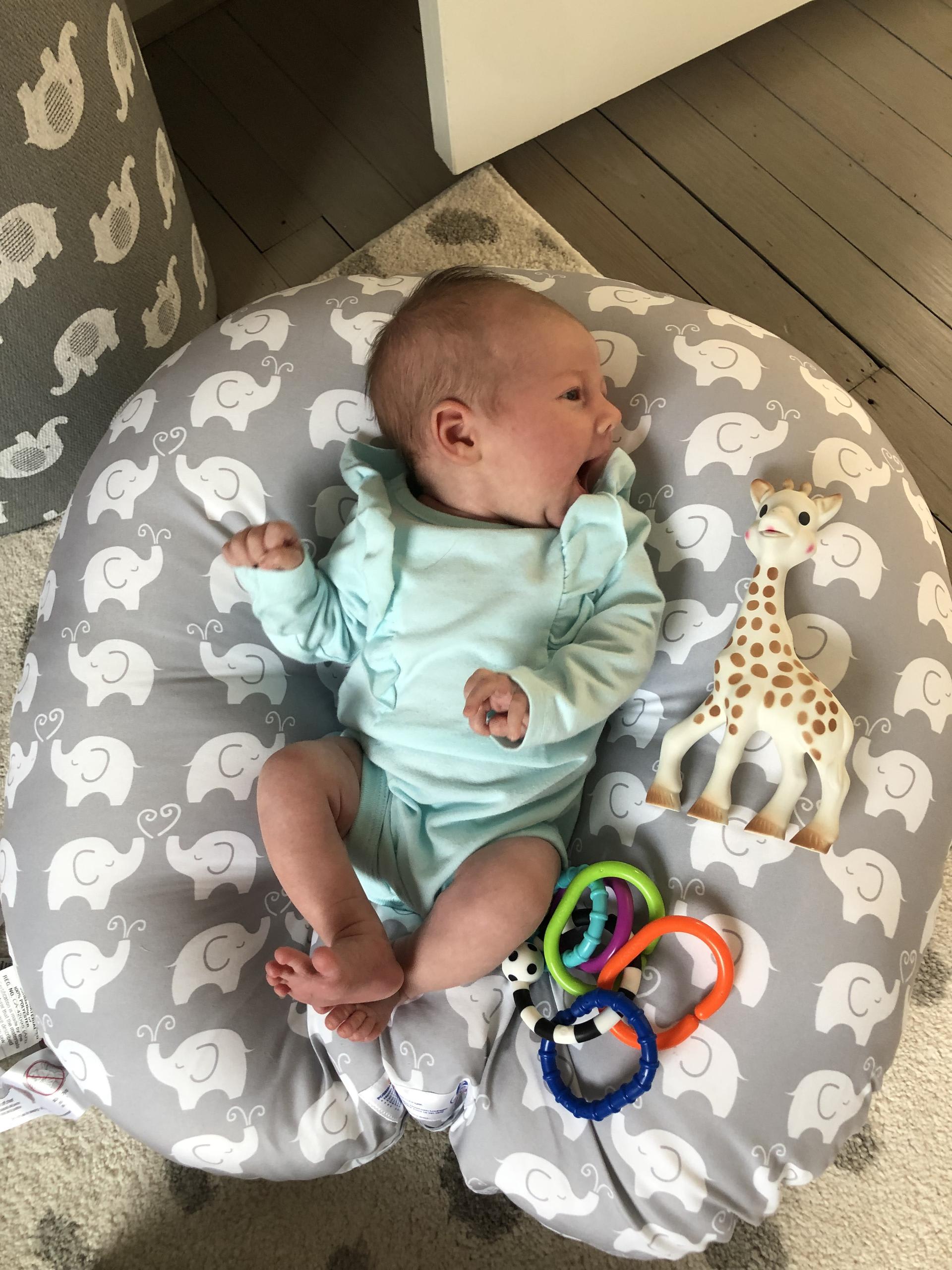 2015
Logan Smet played Division I Lacrosse at Monmouth University after graduating from Holy Cross. Logan moved to West Palm Beach, FL to become the Assistant Women's Lacrosse Coach at Keiser University in January, helping lead the Seahawks to a record 16-0 year in her first season with the program, resulting in a National Association of Intercollegiate Athletics (NAIA) National Championship win (for the first time in Keiser's program history). Logan also recently joined the IWLCA Academic Awards Committee, which recognizes and honors outstanding academic achievement by women's lacrosse student-athletes and teams within Division I, II, III and NAIA. Logan plans to finish her master's in Sports Administration from Arkansas State University in the fall.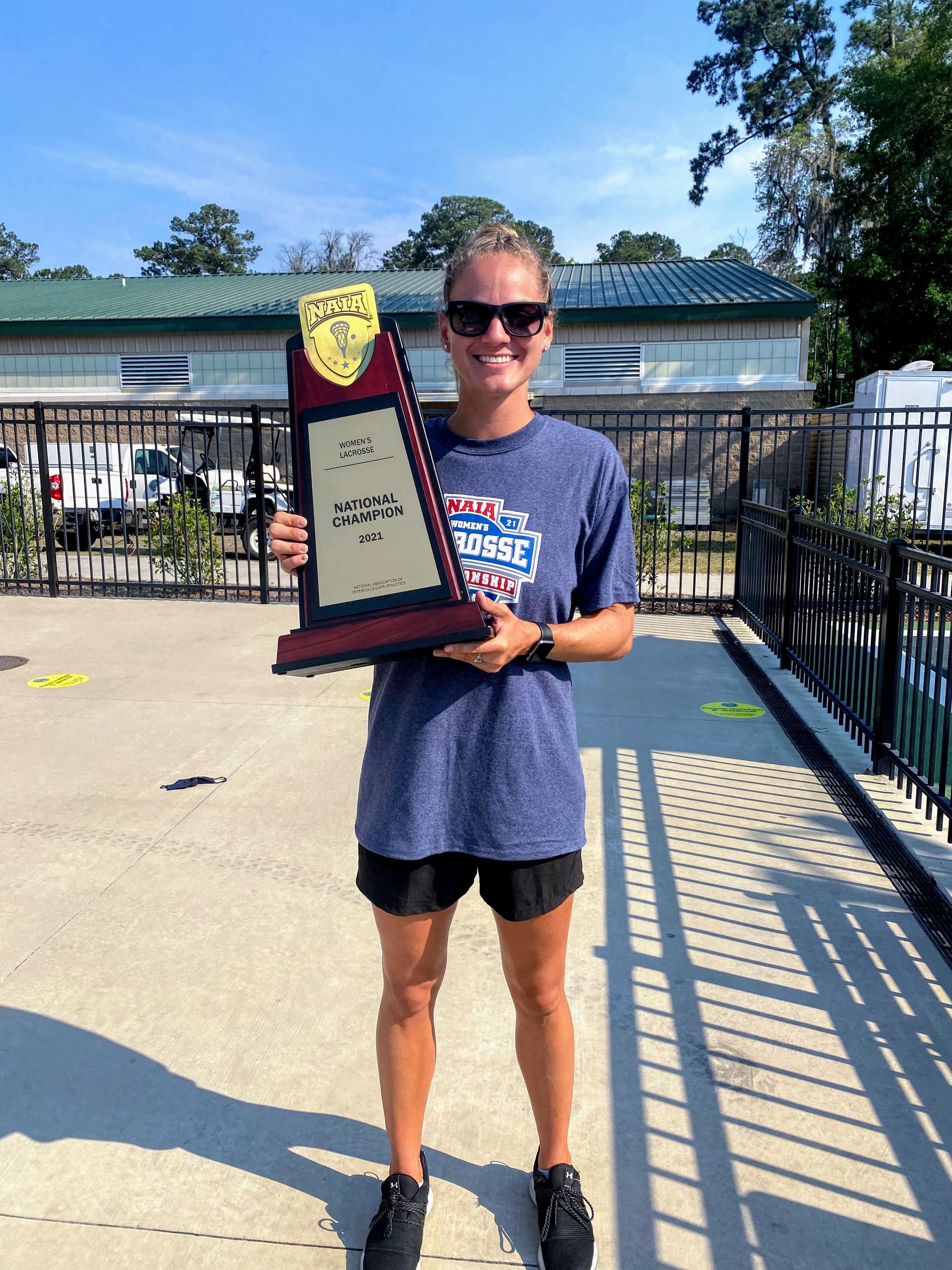 Alumnae Reunion News
The Class of 1971 50th Reunion celebration luncheon will be held on Saturday, October 23, 2021. Starting with a tour of the Academy at 11:30 am, ladies will then move on to a lovely luncheon at the Pooks Hill Marriott beginning at 1:00 pm. Please contact Debbie Colella Chite (301-774-0956) or email debtonyc@juno.com for more information or to find out how you can help with the planning.
The Class of 2011 10th Reunion will be held on August 28, 2021 beginning with a tour of the Academy at 3:00 pm. A reunion social will follow at the Rock Creek Mansion, 5417 W Cedar Ln, Bethesda, MD 20814, hosted by Knights of Columbus, from 4:30 pm to 8:30 pm. $60 per person for beer, wine, liquor, and food! "Plus 1's" are welcome. Adults only.
Purchase tickets here: https://www.eventbrite.com/e/ahc-2011-ten-year-reunion-tickets-161727369917 Questions? Contact Riley Huelbig on 240-499-4203.
If you would like to help organize a reunion for your class, the Alumnae Office is happy to assist with planning. We can provide name and contact information lists, and suggest venues for your event, or help you organize a virtual event. Please contact Kathleen Bula in the alumnae office (301-929-6463 or kbula@academyoftheholycross.org) with any questions or ideas for your class get-together. Reconnect with old friends!
In Memoriam
Our prayers are with the families of the following deceased alumnae:
Sister Joanne Elizabeth Becker, CSC, '61
Roberta Zmuda Greenspan '73
In Search Of…Vintage Uniform Beanie
Do you have one of these among your Holy Cross memorabilia? Would you be willing to donate it to the Holy Cross archives to be displayed in our showcase of uniform items? We would like to replace the beanie we previously had on loan from the Sisters of the Holy Cross archives with one that can be permanently displayed. Please contact Kathleen Bula at (301) 929-6463 or kbula@academyoftheholycross.org in the Alumnae Office if you have this item or other donations for our archives.